VMware Launches New Cross-Cloud Architecture
September 20, 2016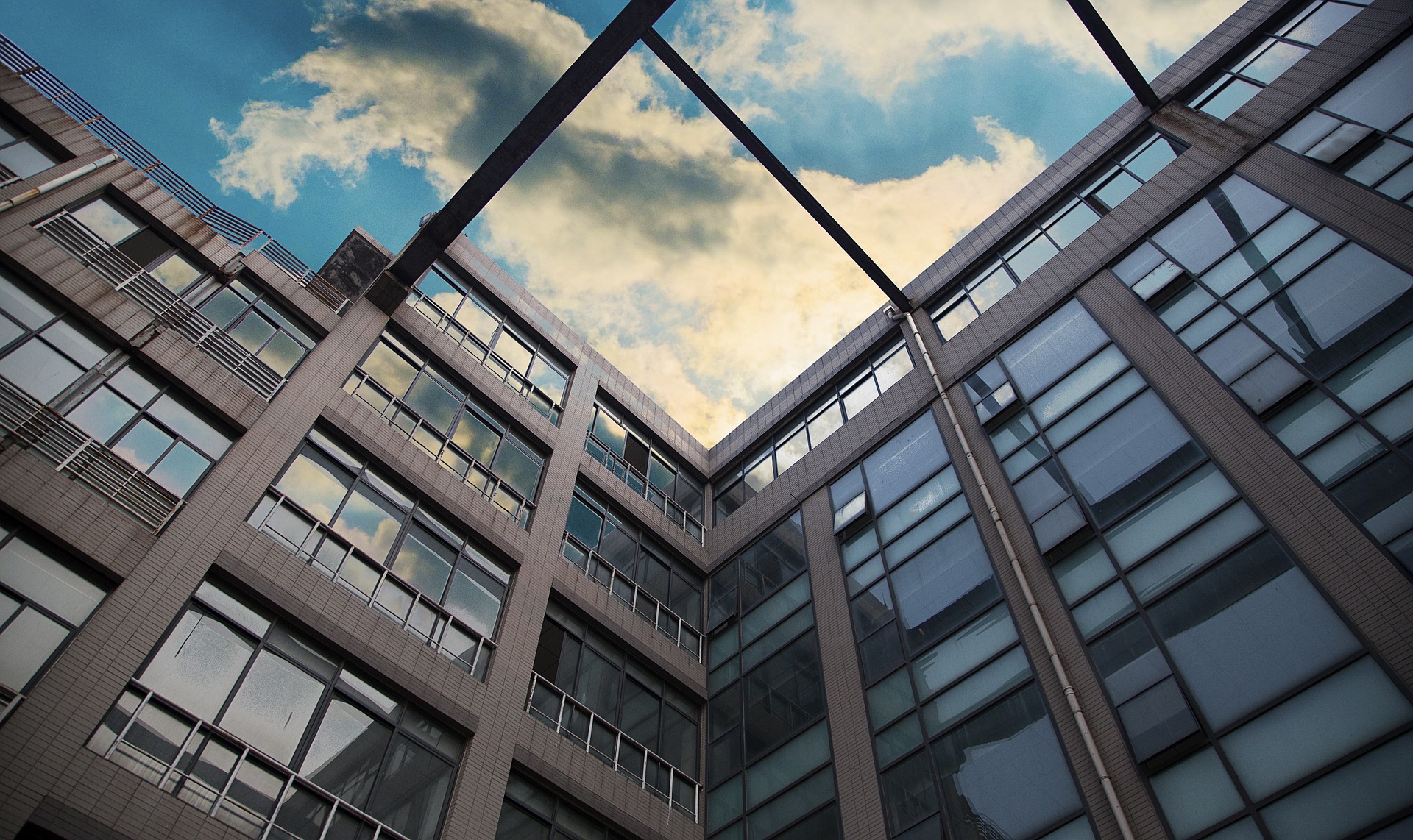 VMware Cloud Foundation™ announced new Cross-Cloud Architecture™ at the VMWorld 2016 this past August. The service is designed to make managing applications across public clouds easy and secure. This includes Azure, IBM Cloud, and AWS.
Complete and Capable
Raghu Raghuram, executive vice president and general manager of Software-Defined Data Center Division, VMware, remarked how today's customers are increasingly reliant on numerous private and public clouds to run applications, and subsequently deal with security issues when working with diverse cloud platforms. VMWare allows customers to combine quality private clouds with their public counterparts to enjoy versatile hybrid cloud strategies. Raghuram notes VMware is offering consumers the ability to be creative in several clouds via VMware Cloud Foundation, the company's new cross-cloud service.
What It Does
VMware Cloud Foundation runs all-traditional and cloud-native applications, including distributed scale-out applications, business-critical scale-up applications, and more. The foundation offers a consistent infrastructure, whether in virtual or container form, and provides a platform featuring the benefits of vSphere, VMware NSX, and Virtual SAN. Such benefits include security, manageability, and resiliency. The platform also integrates with current VMware options to support cloud choice and flexibility, as well as business mobility. These options include VMware Horizon, VMware vRealize Suite, VMware Integrated OpenStack, and VMware vSphere Integrated Containers.
Critical Parts
VMware vCloud Air and the VMware vCloud Air Network remain essential parts of the company's hybrid cloud strategy. The network connects with a range of service options, while also offering industry and geographic specialization. It also assists customers in terms of intricate regulatory requirements.
Additionally, the company has announced VMware vCloud Availability for vCloud Director®, something that allows partner companies to provide cost-effective, simplistic, cloud-based cloud disaster services that leverage native vSphere replication capabilities to support customers' vSphere environments. This exclusive VMware vCloud Air Network service provider is designed for easy manageability and ideal customer adoption and growth. It also makes additional monetization of current VMware cloud environments, specifically those based on VMware vCloud Director's cloud management offerings.
New Hybrid Cloud Manager Options
Extending a private VMware cloud to VMware vCloud Air is more streamlined than ever, thanks to the new enhancements from Hybrid Cloud Manager. Application migration is much more streamlined, while the connection between the two environments has improved significantly. Customers can also move virtual machines up to 20 times faster with an optimized network, while still enjoying on-premise security policies and controls.
Cross-Cloud Architecture is all about making business operations easier… will it be welcomed as its designers predict?